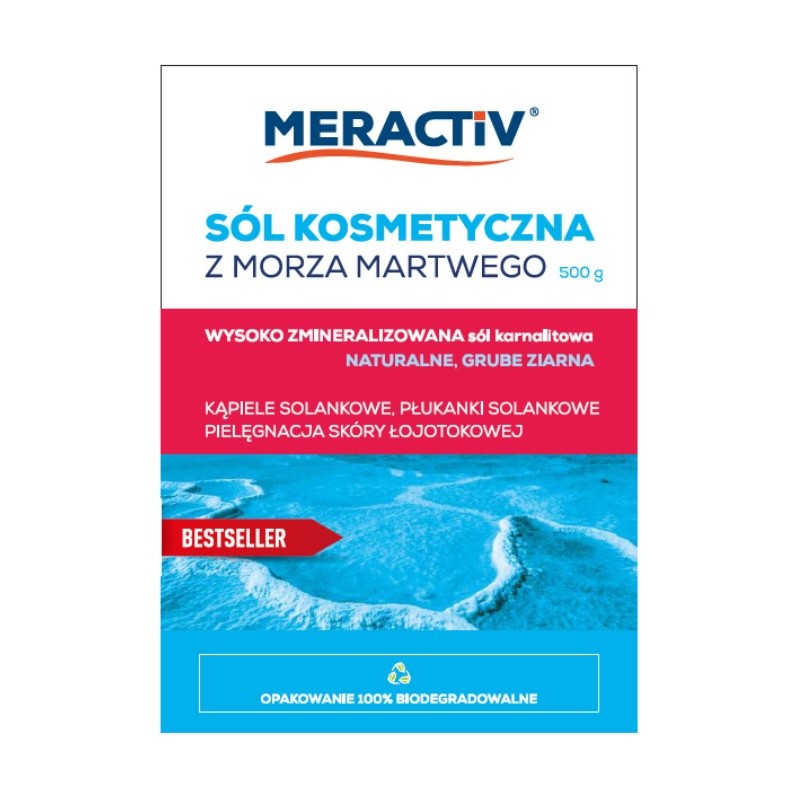  
Dead Sea highly mineralized carnallite salt 25 kg
Carnallite salt, i.e. highly mineralized salt from the Dead Sea, is rich in magnesium, potassium and other elements. NaCl content approx. 10%.
Salt is obtained in the natural process of evaporating sea water. Carnallite salt is easy to distinguish from other types of salt - the real magnesium-potassium carnallite salt has silver, translucent crystals and is bitter in taste (not salty).
Dead Sea carnallite salt is packed in 25 kg bags directly on the shore of the Dead Sea and it is not repackaged on the way.
The exact composition of the salt and how to use it - see the photo material.
Salt is perfect for the care of skin with psoriasis, fungal problems, oily skin and a tendency to acne (bathing and rubbing the skin with a salt solution).
Dead Sea carnallite highly mineralized salt for cosmetic purposes. Packaging: 25 kg bag
NOTE: PRICE INCLUDES THE COST OF COURIER DELIVERY TO ANY PLACE IN POLAND